Tips on how to showcase your best features.
If you are anything like us who keep up with make up and fashion trends, you are dying to try, or have already tried, Scott Barnes' highlighting technique. Scott Barnes, make-up artist to the stars, just released his new book called Face to Face in which the gorg Kim Kardashian is in the cover.
In the book, he features too-amazing to believe transformations using the secrets used by celebrity make up artists. But this post focuses on his amazing technique. Now, highlighting and contouring is definitely not his 'invention' but with his book, his genius technique reaches millions of people. He uses the reverse contour method where in he contours and highlights
before
the foundation. He uses a brown creme to contour the cheeks, thin the chin and define the nose. On the other hand, he uses a light concealer to highlight key areas such as the nose bridge, under-eye, middle of the forehead, and cheekbones. Doing it this way makes you look like you glow from within just like the his famous clientele below.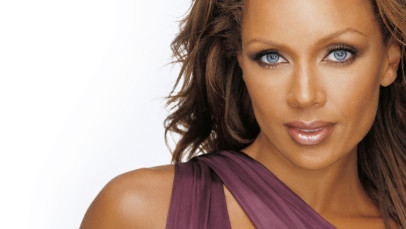 Below are Scott Barnes' books
Here are some tips on which areas should be highlighted and which ones contoured
For this you would need a completely matte bronzer like our
Pure Bronze